OMC WORLD CHAMPIONSHIP
Team & Individual
Paris, September 11 & 12, 2022
Registration Deadline June 15, 2022
ALL COMPETITORS MUST REGISTER & PAY ONLINE to: OMC WEBSITE OMCHAIRWORLD.COM
The reason we ask you to send us your competitor's registration is to
verify if those competitors are from your national association!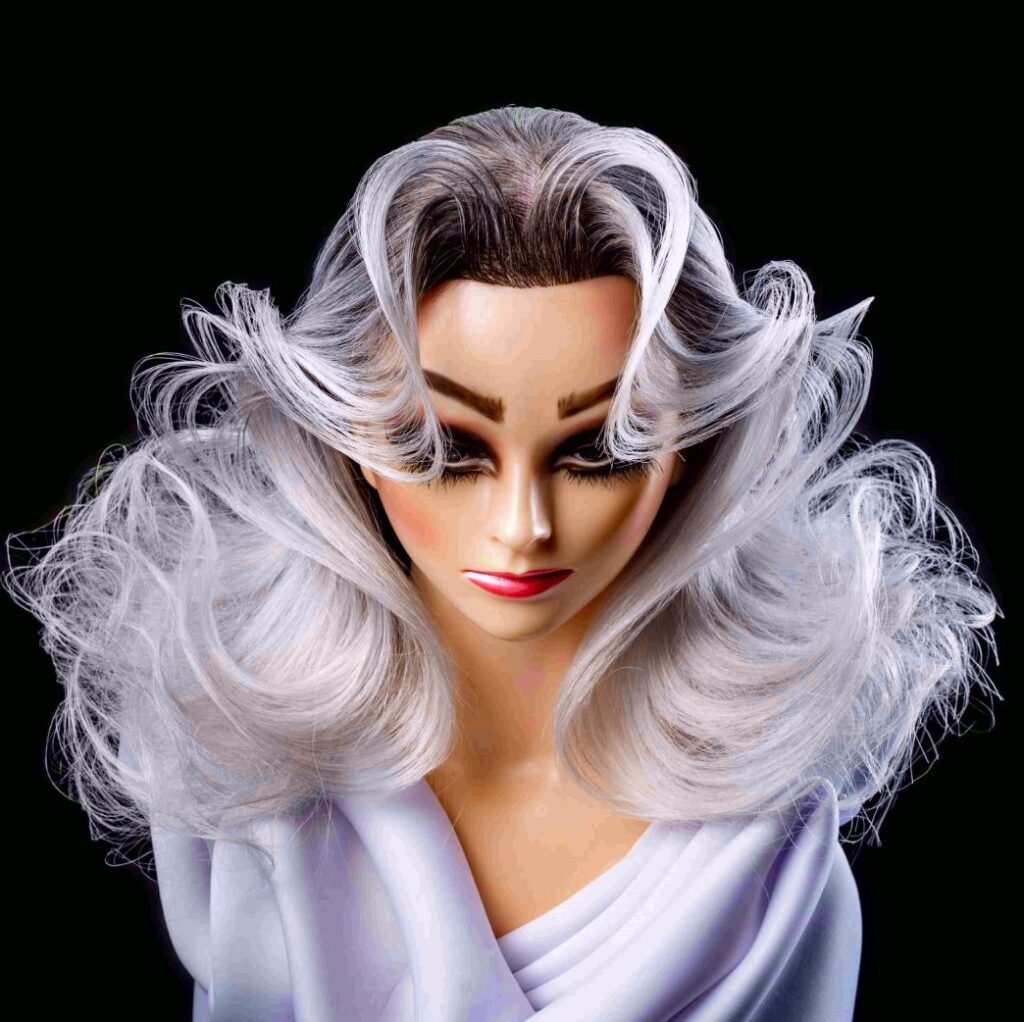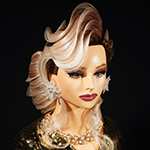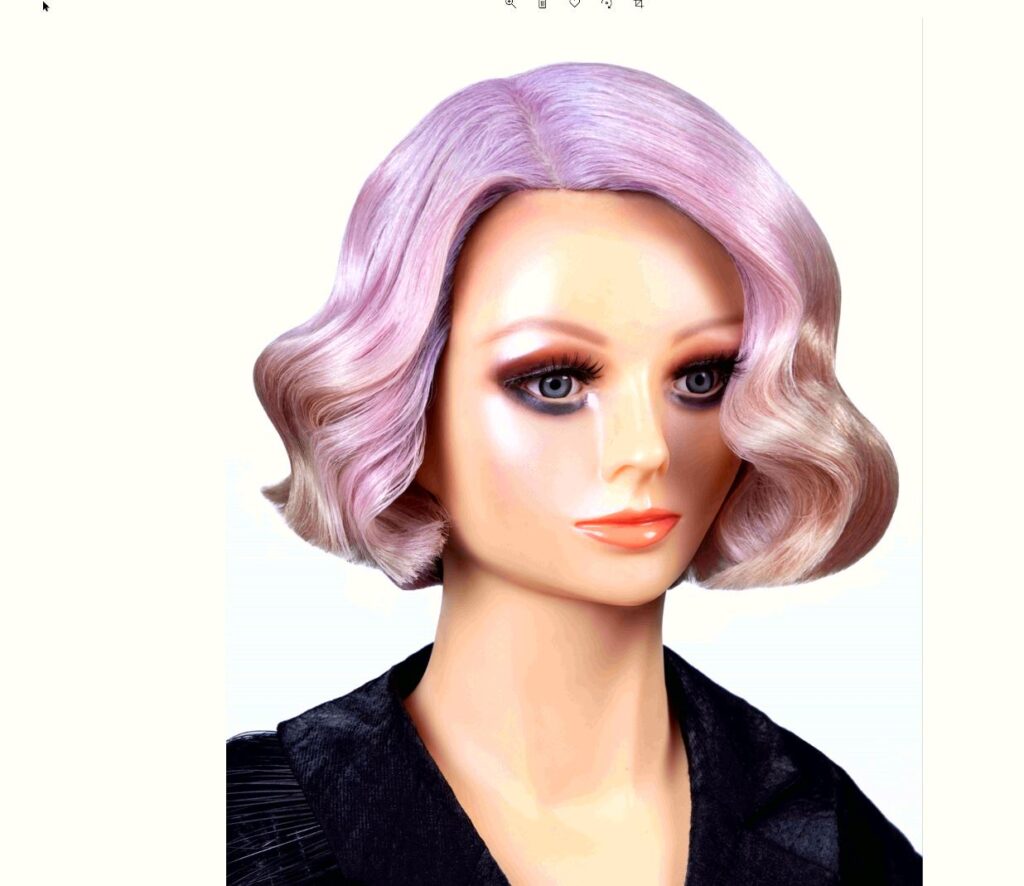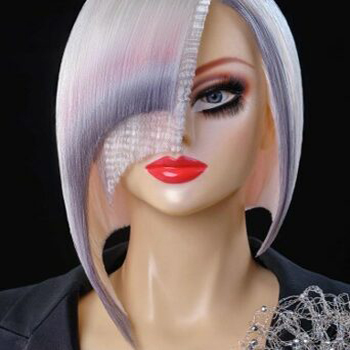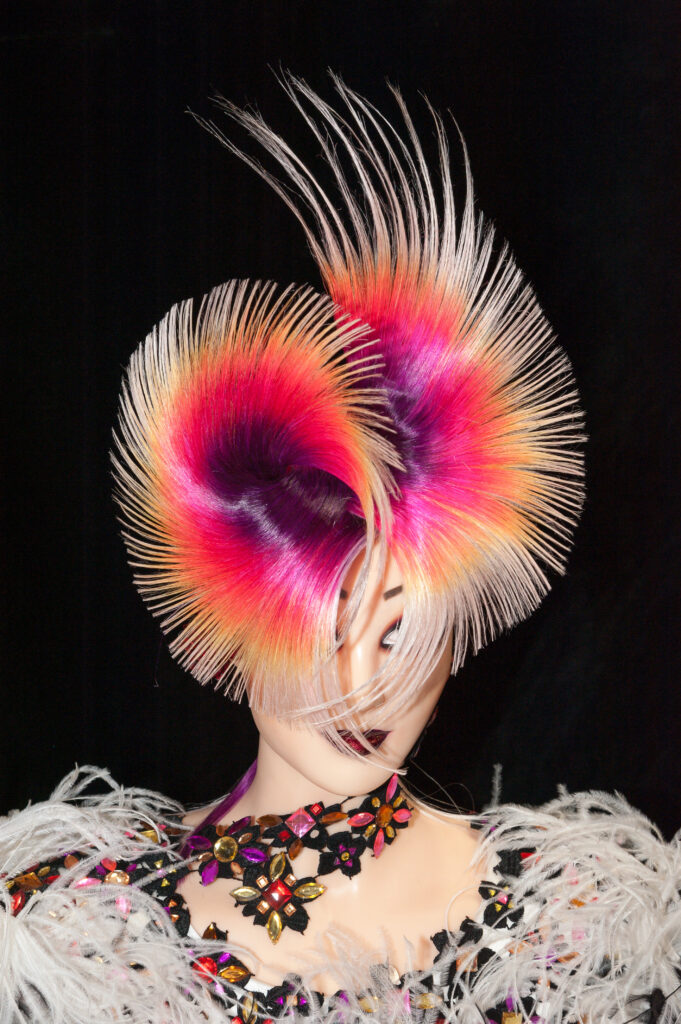 Test 06 M.H.
HAIR BY NIGHT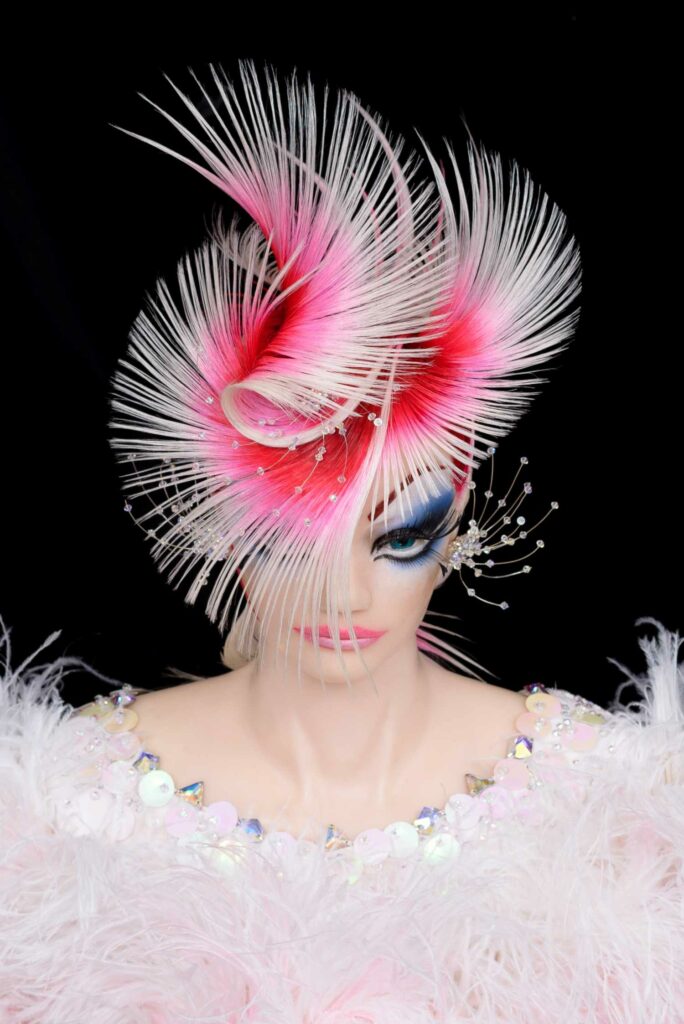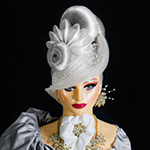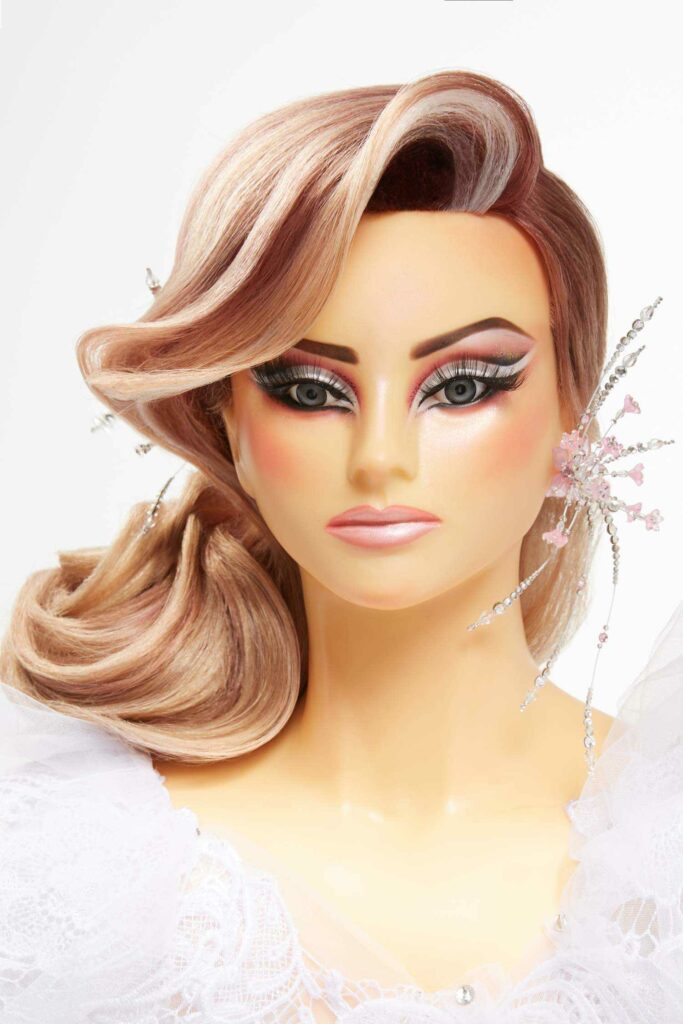 Individual 09 M.H.
FANTASY STYLE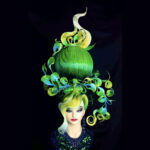 Individual 10 M.H.
TECNICAL FREE STYLE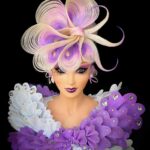 Individual 11
CREATIVE HAIR COLOR M.H.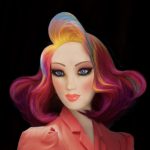 JUNIOR INTERNATIONAL RISING STAR AWARD
Individual 12 M.H.
JR. FASHION DAY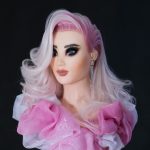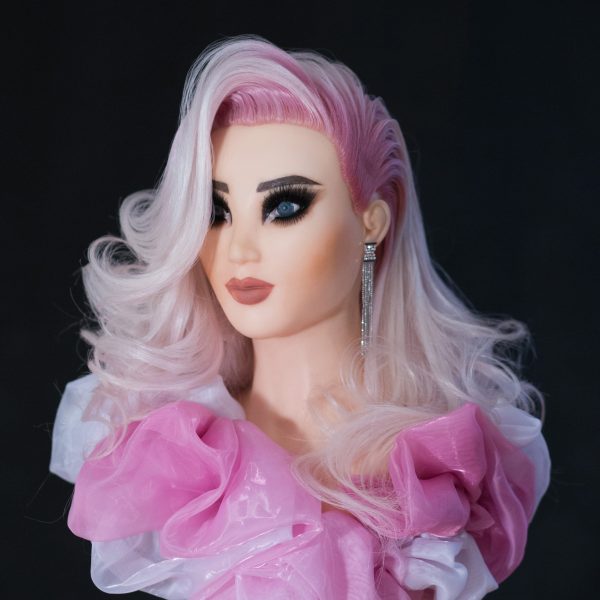 Individual 13 M.H.
JR. PRESTIGE BRIDAL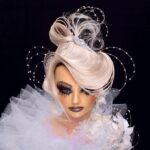 Individual 14 M.H.
JR. CREATIVE STYLE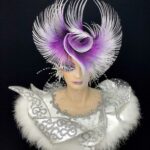 Individual 15 M.H.
JR. HAIR BY NIGHT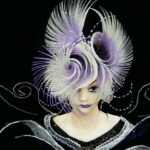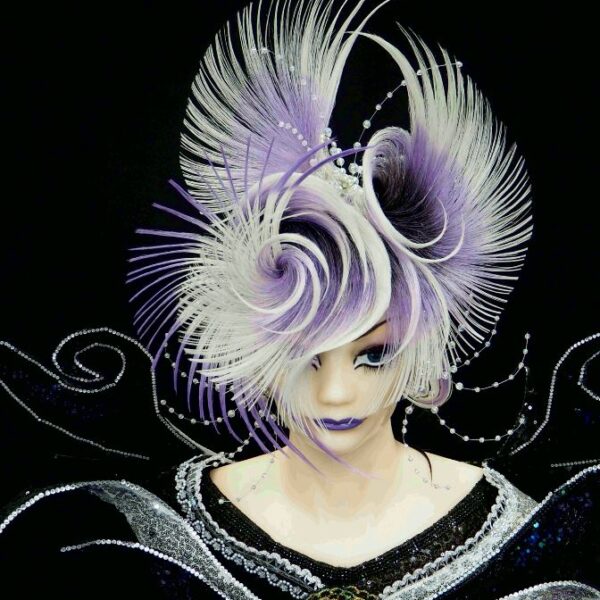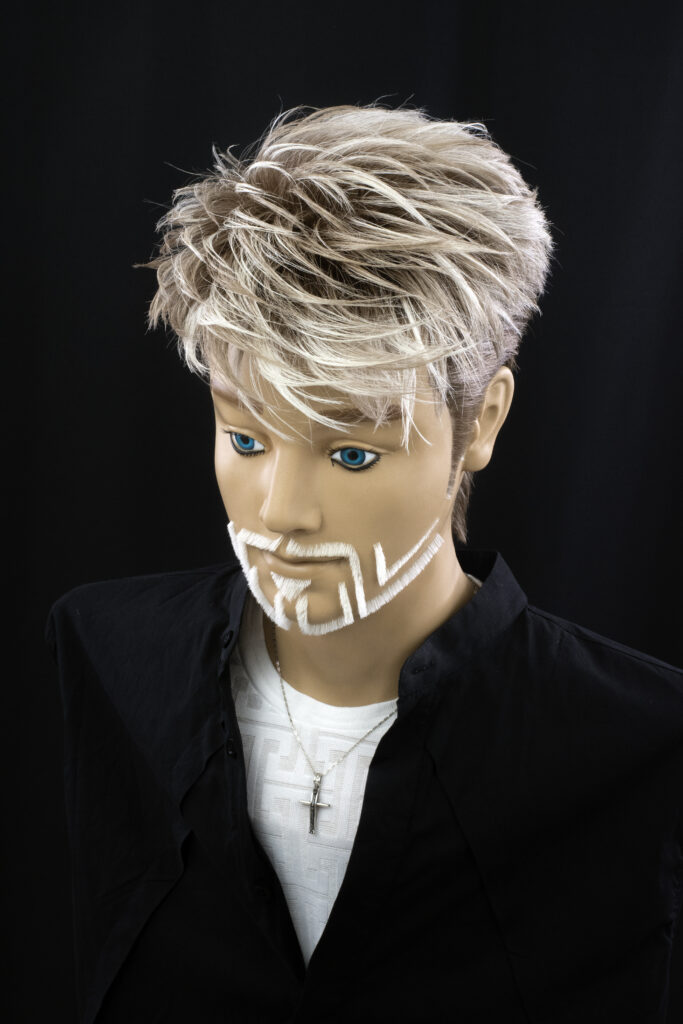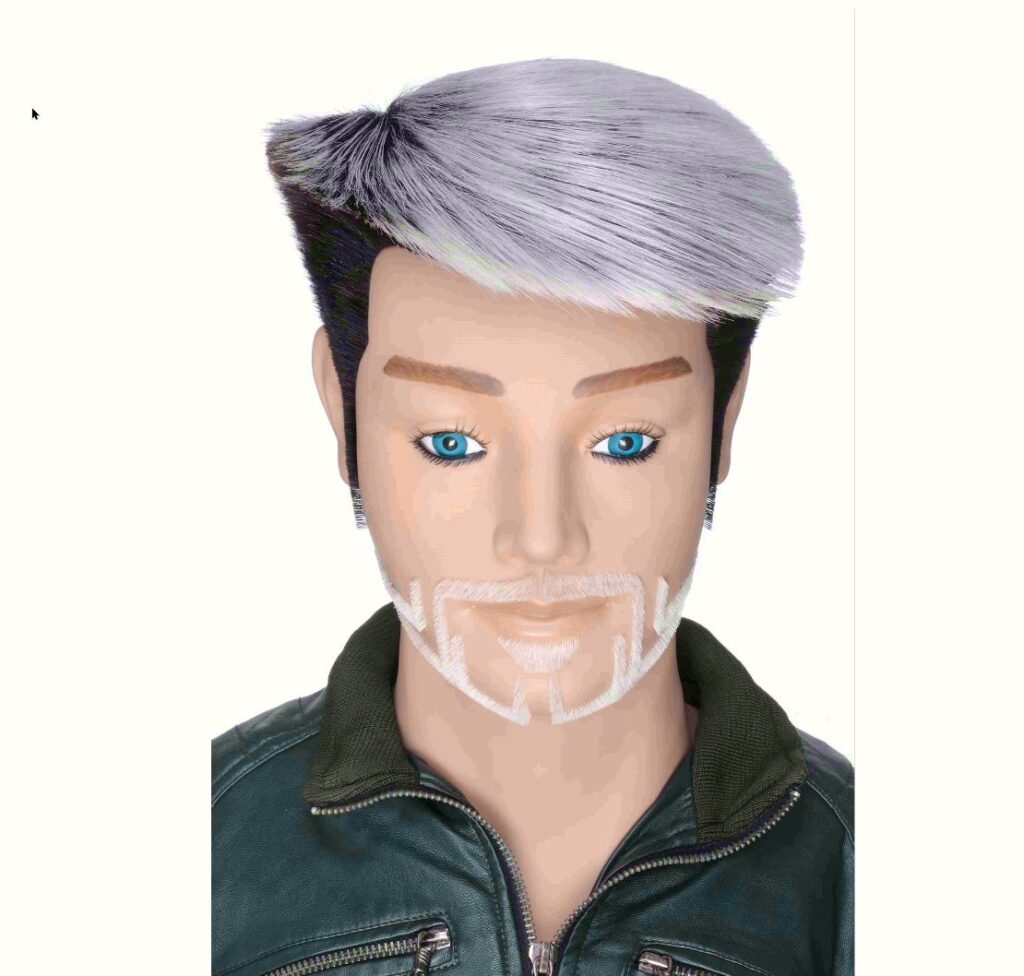 Test 18 M.H.
CLASSIC FADE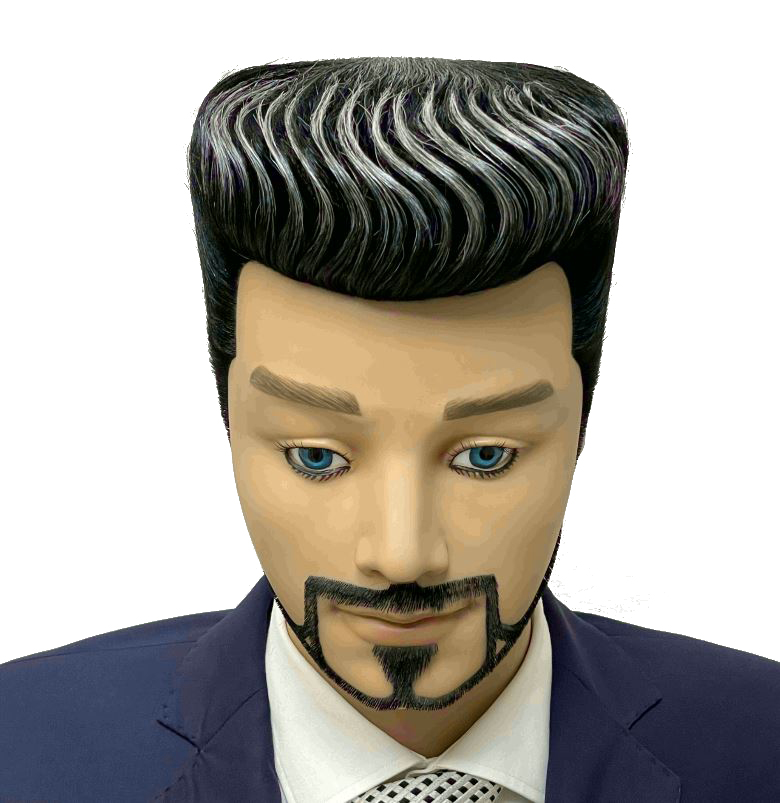 Test 19 M.H.
SKIN FADE CUT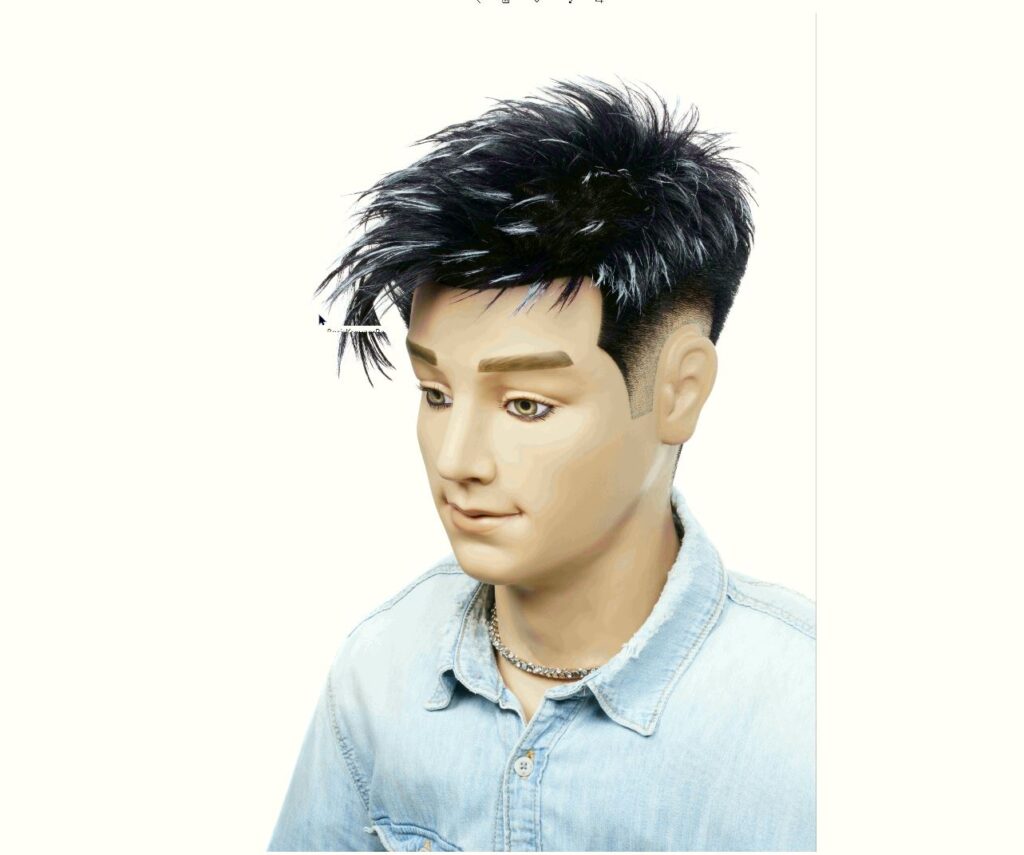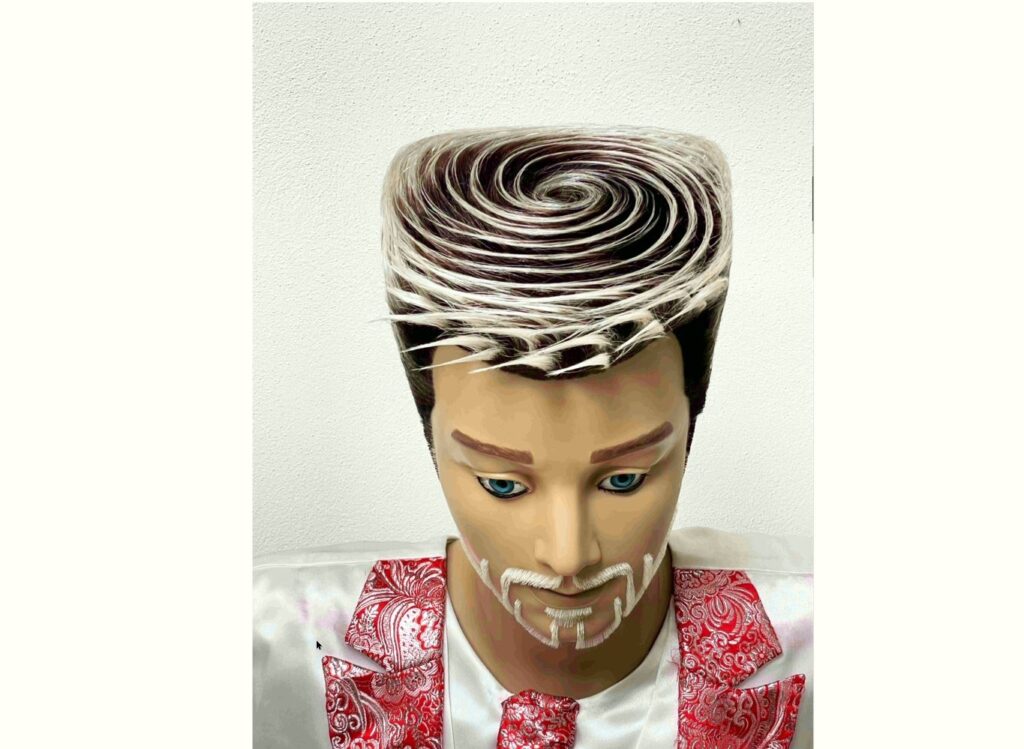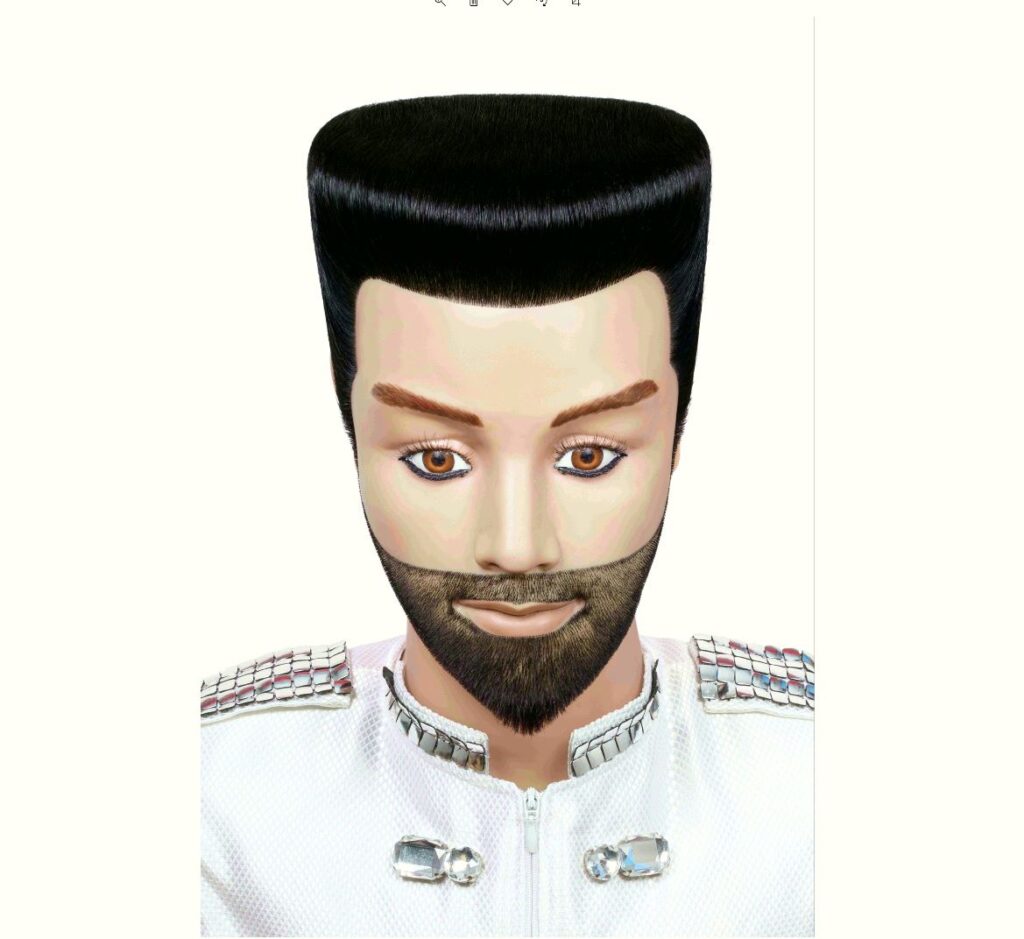 Individual 22 M.H.
HAIR REPLACEMENT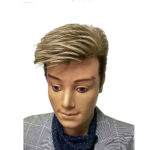 Individual 23 M.H.
FANTASY STYLE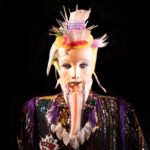 JUNIOR INTERNATIONAL RISING STAR AWARD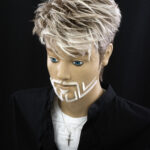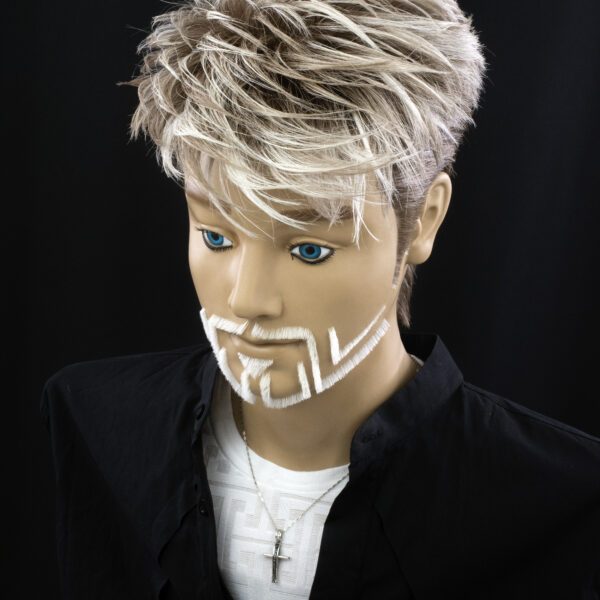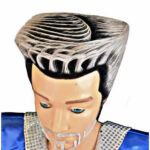 Individual 26 M.H.
JR. CLASSIC CUT