Your affiliated OMC organization President will provide you with your registration code.
Online registration start Feb. 15 – 20, 2023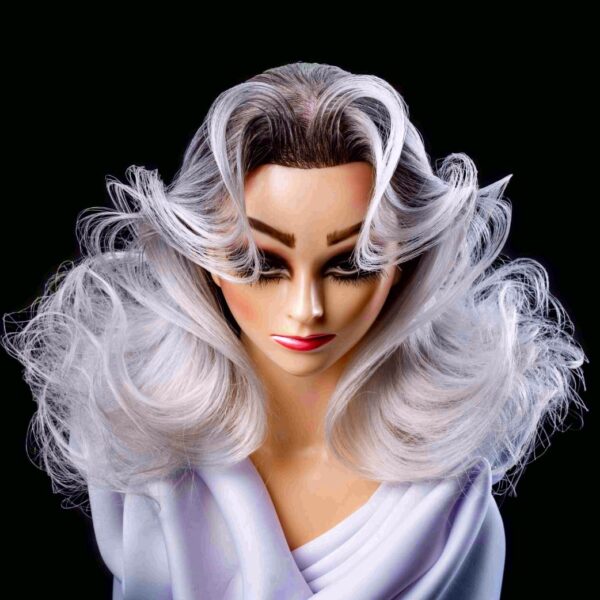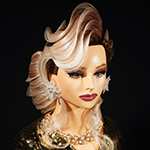 Test 03
STREET CUT & STYLE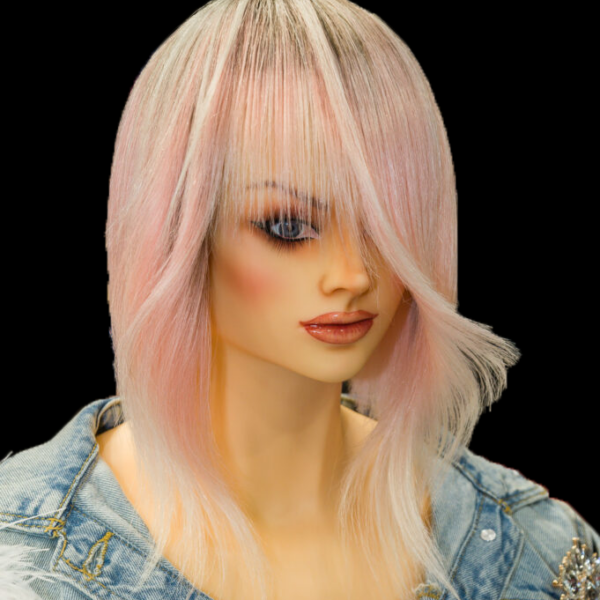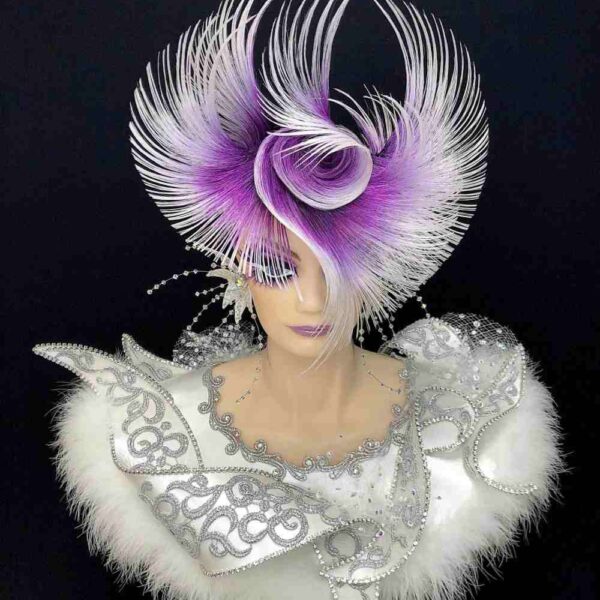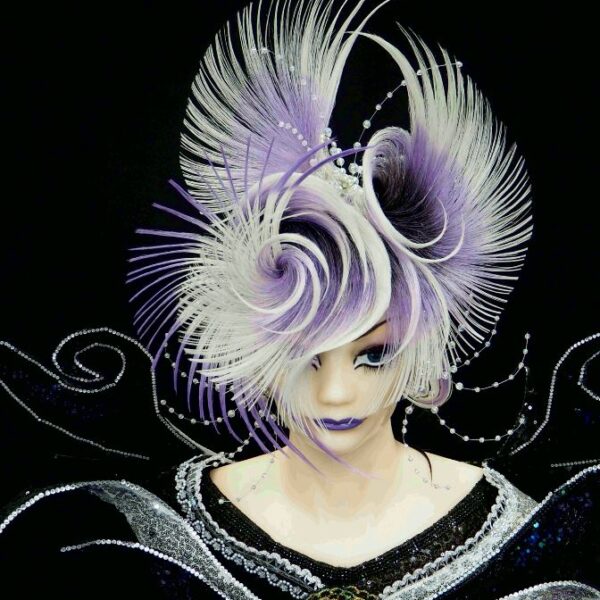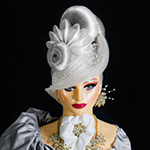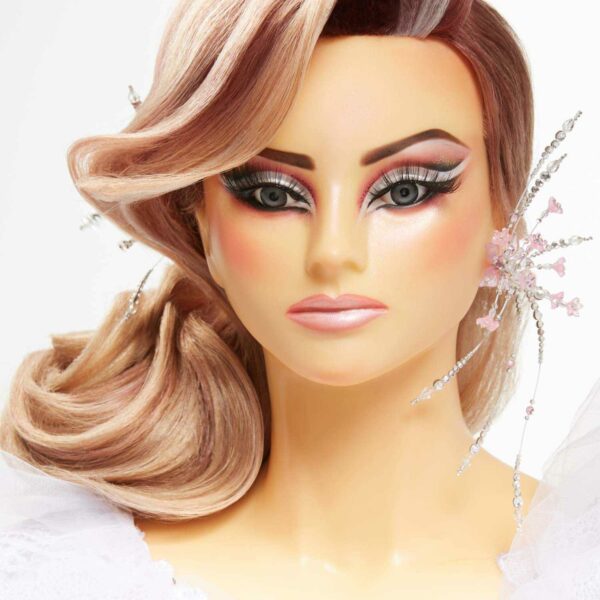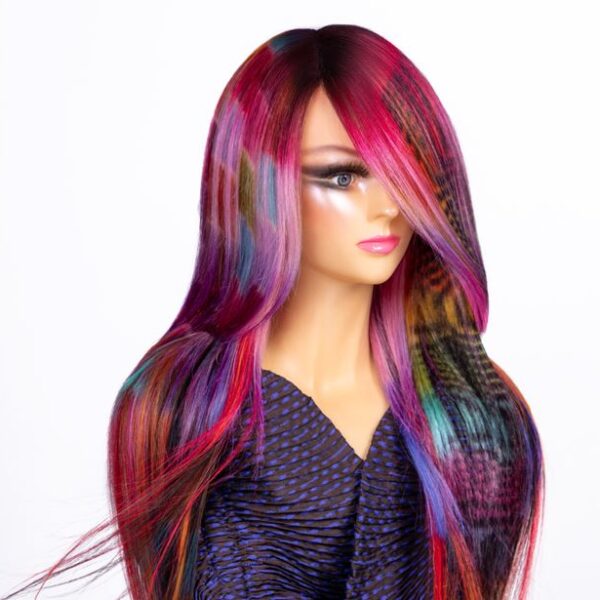 Test 09
FASHION CUT & STYLE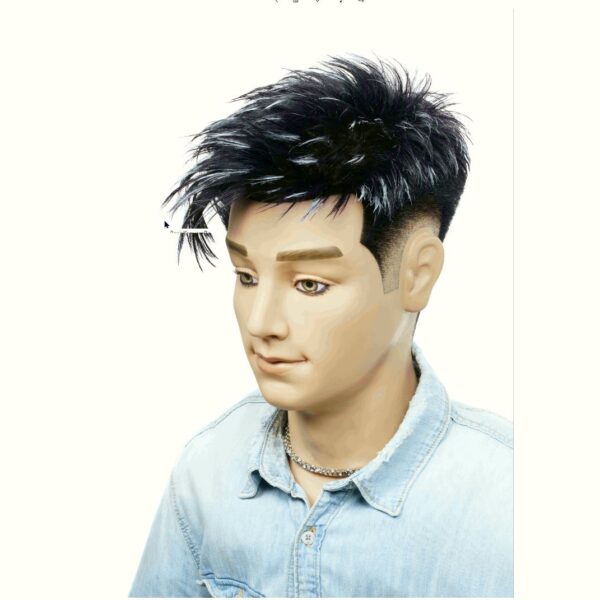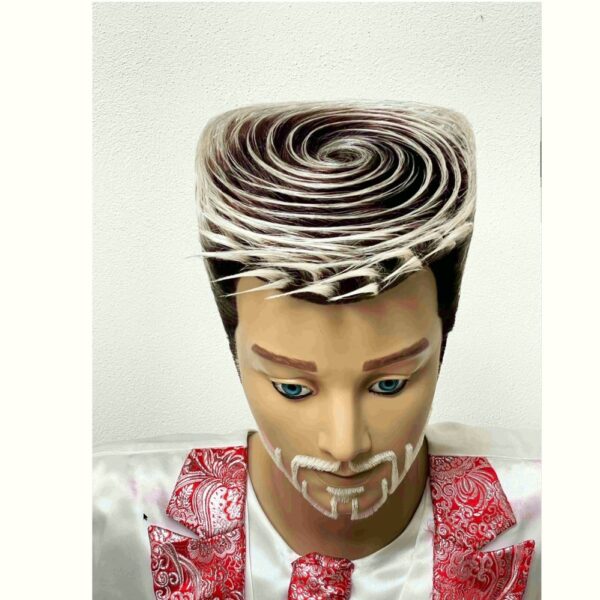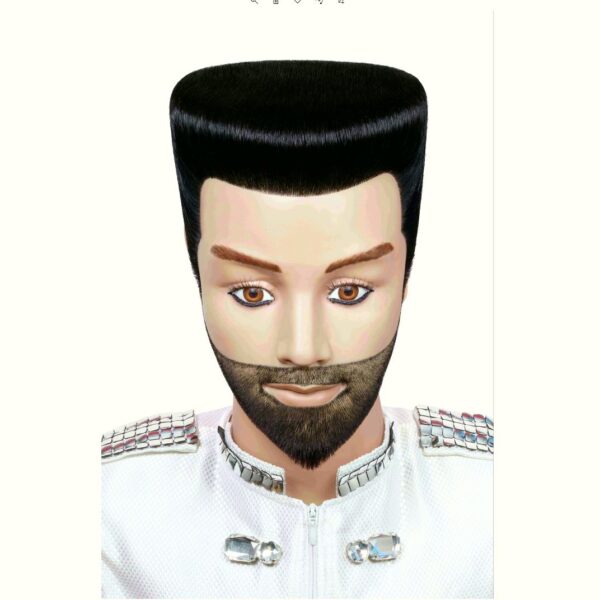 Individual 13
REPLACEMENT STYLE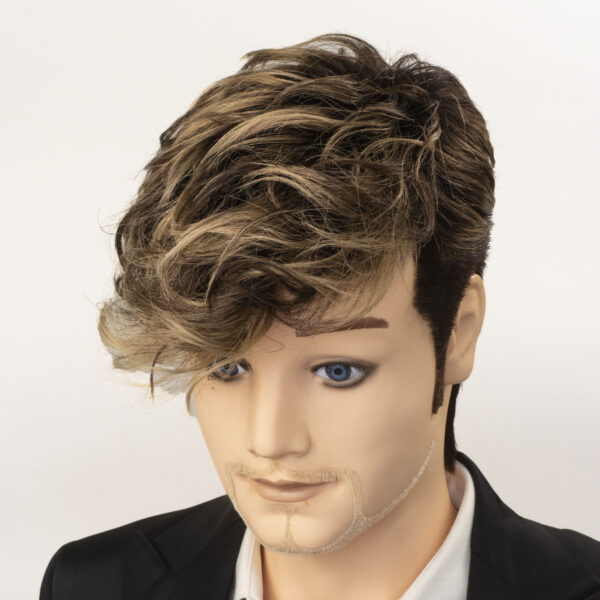 Test 14
JR. FASHION CUT & STYLE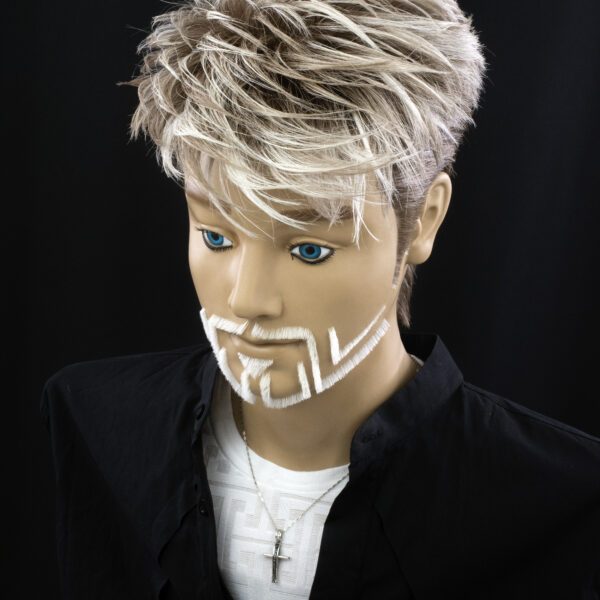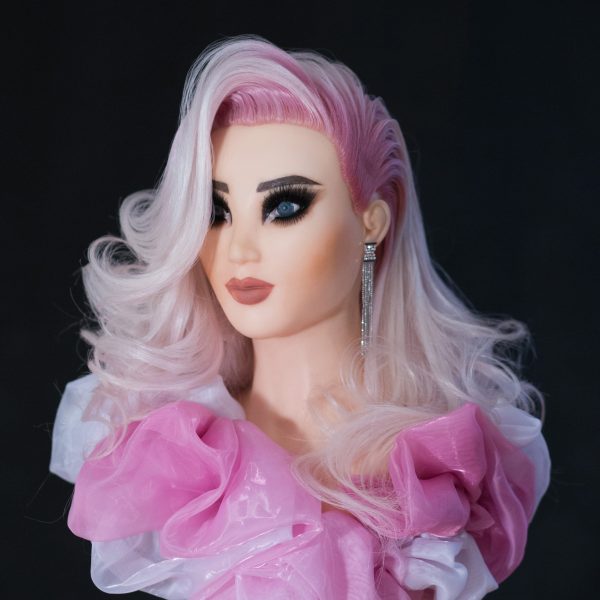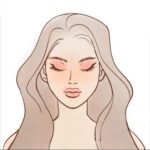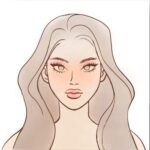 Open Eyes + Closed Eyes
(Same Modell) 2 Photo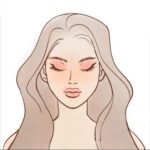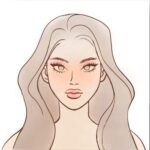 Open Eyes + Closed Eyes
(Same Modell) 2 Photo
Test 19
BROW SHAPING&TINTING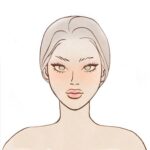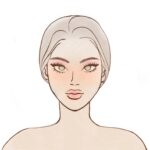 Before + After 2 Photo
(Same Modell) 2 Photo
Test 20
NAILS FANTASY M.HAND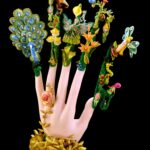 Test 21
NAILS SALON MANICURE DESIGN (Suggested position – optional)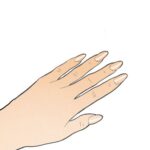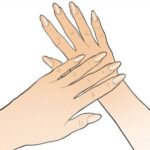 Mannequins Heads:
Only from the 4 OMC official sponsors Pivot Point, YY Hair, Jinda Hair, Calcagni.
Photo Background:
White or Black only! All Other backgrounds are forbidden. Automatically become the property of OMC & OMC Hairworld copyrights.
Participation fee
Hair- Sr. Gents & Ladies Individual tests fees $400
Hair- Jr. Ladies & Gents tests fees  $300
Aesthetics & Nails fees $300
OMC Jury Groups:
OMC Jury groups will be formed with 50% of countries jurors who has not received red cards & 50% of OMC Professional Jurors selected by OMC World President. Jurors are not allowed to share photos, from the juror link received from OMC.
Online OMC Gold Cup Awards
The online awards will be present in Paris 2023 OMC global award night. The first place of the Seniors will receive the OMC GOLD CUP. The 2nd & 3rd Place will receive Medals and Diplomas. The 4th 5th 6thPlace will receive Diploma with their placement.
Competitor recognition Diploma
All participants will receive the Competitor recognition Diploma, all Diplomas are send electronically.
Junior Rising Star Award
The 1st place will receive the Jr. Trophy, the 2nd 3rd 4th  5th 6th Place will receive Diploma electronically.
Jurors & Countries Trainers:
Will receive recognition Diploma of the 2022 OMC GOLD CUP.
OMC Advisory Board:
At its own discretion may disqualify any fraudulent participation.