2022 OMC GLOBAL SYMPOSIUM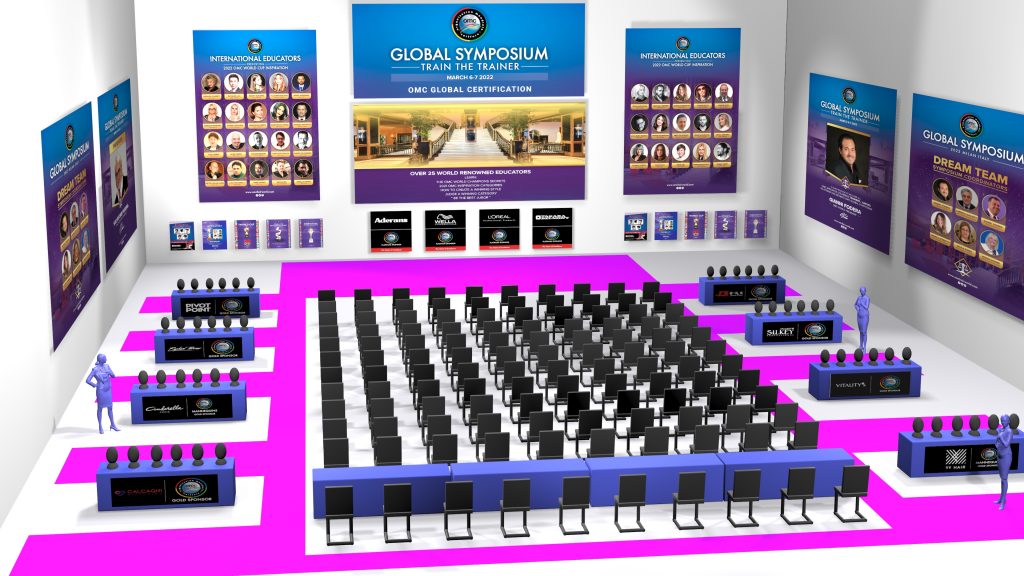 TO RESERVE YOUR HOTEL ROOMS FROM THE 4 TO 8 MARCH 2022.
FOR ADDIONAL NIGHT  MAIL booking.milan@melia.com

REGISTRATION DEADLINE September 1st, 2021
All tests can be entered on individual basis; however, the OMC Team World Cup will be awarded only to the best 3 competitors of the countries who have registered in the combined tests categories!
All Competition Rules are Based on:
OMC Competition Guide Book Version A- August 2021 -2022!

OMC Inspirational Guideline Version A- August 2021 -2022!
Competition Registrations:
The organization President must provide their competitors the OMC registration code.
Upload Photos HAIR SECTION: Ladies / Gents Sr. Jr.
A competitor must upload 3 photos for each test. (1-front – 1-side- 1-back views.)
has shown on the inspiration guide.
Upload Photos AESTETICS SECTION: Must upload 2 front portraits:
– Tests 22, 23, 24 + 26 = 1-with closed eyes! 1 with open eyes!
– Eyebrow shaping & tinting: 2.front- 1-before + portraits finish work.
– Body Painting: 1 Full lenght view + 1-Portrait view.
– Student Eyebrow Tattoo: 1.before + 1-portrait finish work.
Identical use of Photo:
Forbidden for competitor to use identical photos for other competitors from their own country or other countries.
Identical Dress Attire:
It is forbidden for countries competitors to use the same dress attire for their multiple competitors/models. If this is the case. OMC will accept only the best model and will penalized all the others.
OMC Photos: Jurors are not allowed to share photos link received from OMC:
All competitors work become the property / copyright of OMC.
OMC Jury Groups:
2021 OMC jury groups will be formed with 50% of OMC Professional Jurors and  50% of   countries jurors who has not received red cards. However, OMC would make the final decision if the Jurors has judged fairly or not.
Diploma:
Will be presented only to countries organization who has competitors in the concerned categories. Juros Diploma are presented only to the organization official jurors (1) per sections Ladies & Gents, Aesthetics & Nails.
Online Championships Individual Awards:
All Sr. & Jr. First place winners will reciece the awards. The 2nd to 6th place will receive a virtual Diplomas with images of the medal or trophy. Same for the Competitor recognition Award. All competitors will receive a virtual participation diplomas. Send electronically.
OMC Team World Cup:
The World Champions Teams: The big OMC Team World Cup is presented to the Countries Organization Presidents. The team members will receive the miniature World cup. Diplomas will be sent electronically. The cups will be sent to the countries organizations presidents.
Junior Rising Star Award:
The OMC JUNIOR RISING STAR AWARD; 1st Pl. Trophy. 2nd to 6th Pl. will receive a virtual Diploma with the image of the Trophy. Diplomas send electronically.
Trainers and Jurors:
All Trainers and Jurors will receive a virtual Diploma with the image of the Award.
OMC Competition Advisory Board:
OMC advisory board at its absolute discretion may disqualify any entries made by a participant, if the Board suspect any fraudulent behavior.
A competiors can compete in individual tests or in combinations tests 
Sr. Countries Teams are selected only from the combinations categories.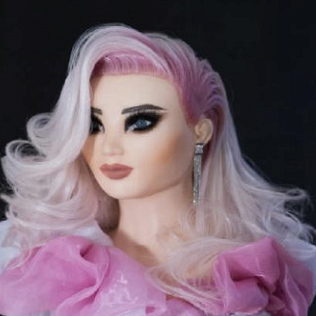 Test 02 M.H.
COM. EVENING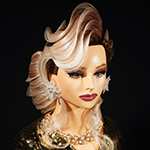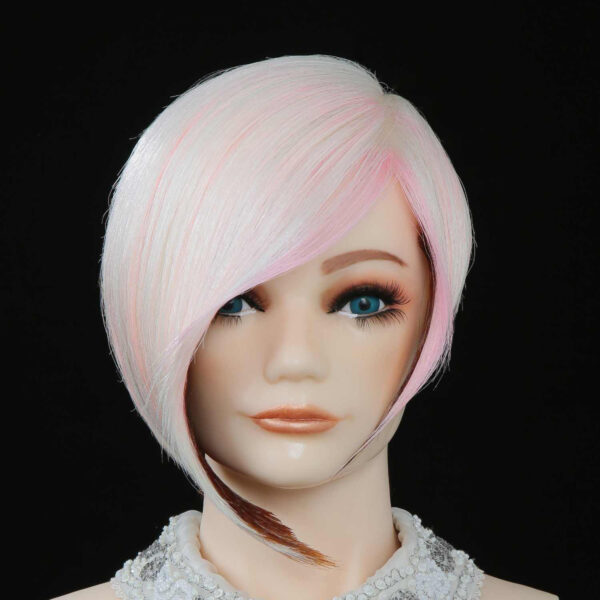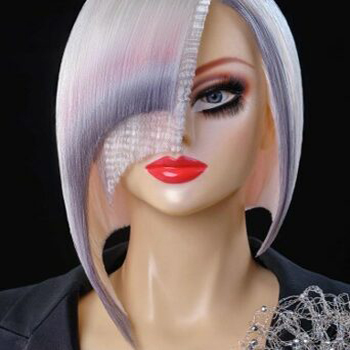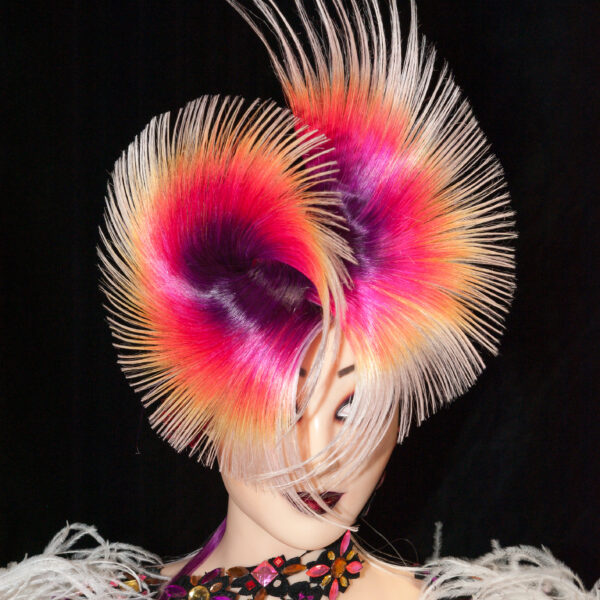 Test 06 M.H.
HAIR BY NIGHT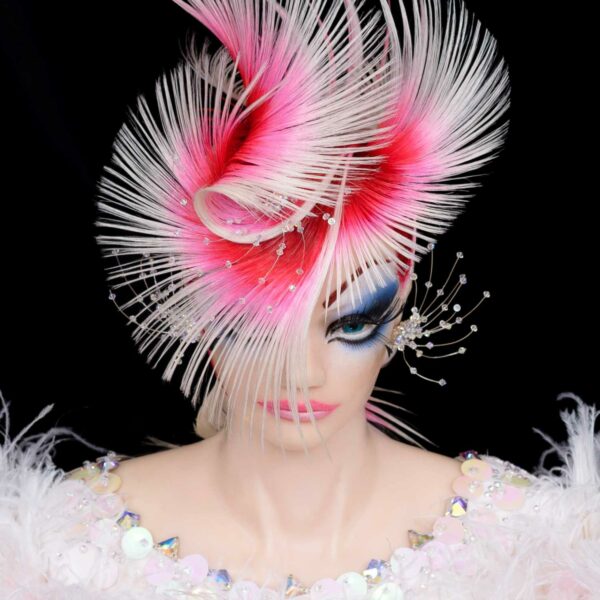 Test 07 M.H.
FASHION BRIDAL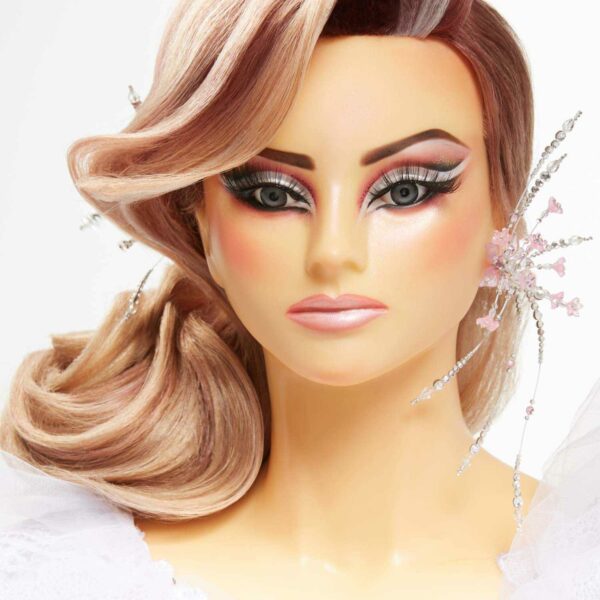 Test 08 M.H.
FASHION GALA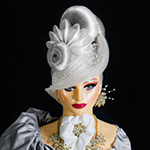 Individual 09 M.H.
FANTASY STYLE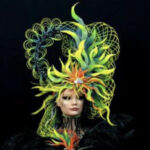 Individual 10 M.H.
AVANT GARDE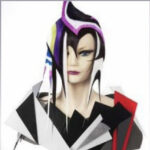 Individual 11 M.H.
TECNICAL FREE STYLE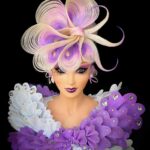 Individual 12
CREATIVE HAIR COLOR M.H.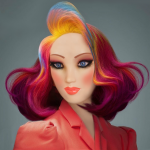 Individual 13 M.H.
HAIR REPLACEMENT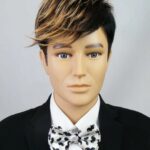 Test 14 M.H.
TECHNICAL STYLE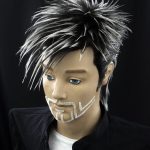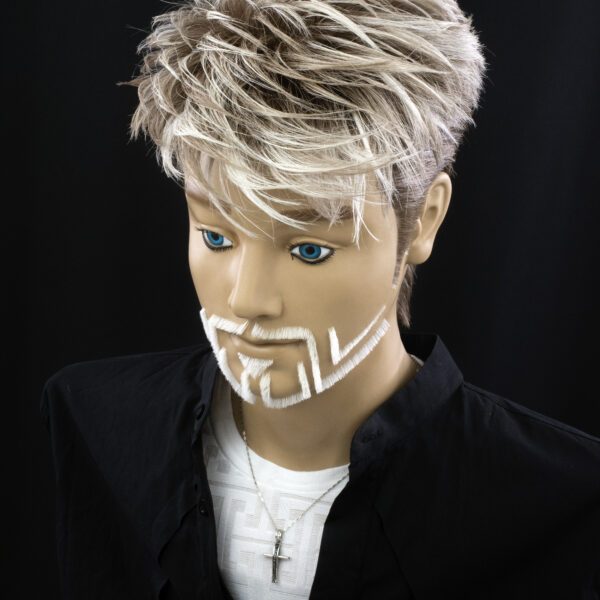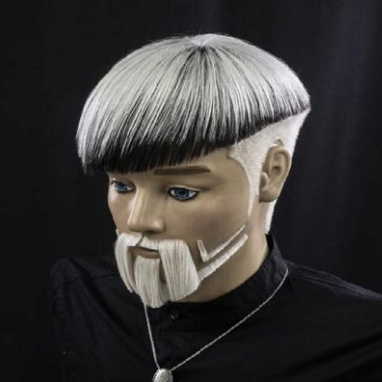 Test 18 M.H.
CLASSIC FADE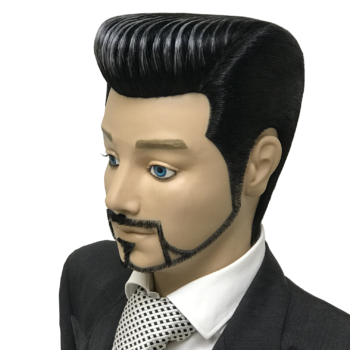 Test 19 M.H.
SKIN FADE CUTS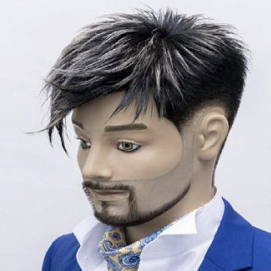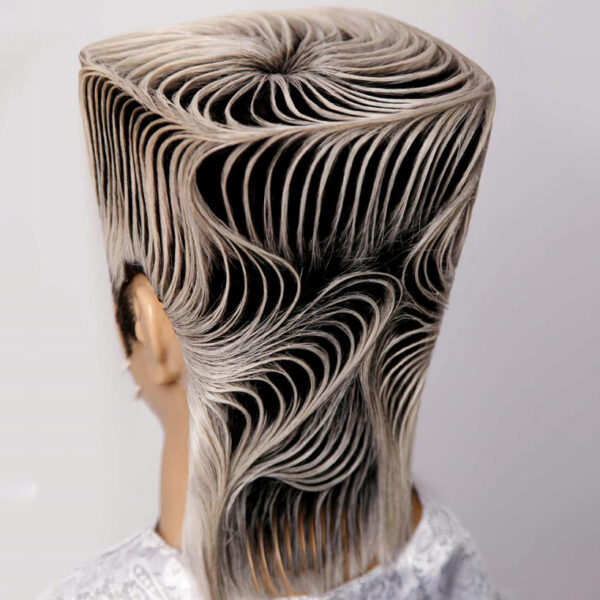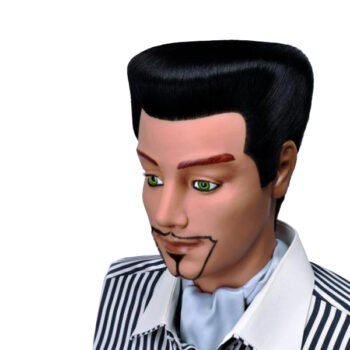 Individual 22
NEON CREATIVE MAKEUP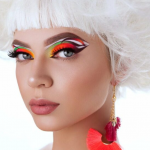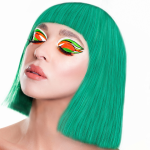 Open Eyes + Closed Eyes
(Same Modell)
Individual 23
BRIDAL MAKEUP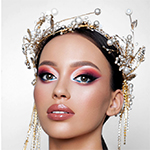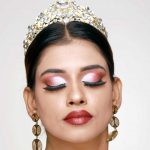 Open Eyes + Closed Eyes
(Same Modell)
Individual 24
CREATIVE MAKEUP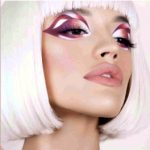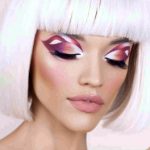 Open Eyes + Closed Eyes
(Same Modell)
Individual 25
EYEBROW SHAPING & TINTING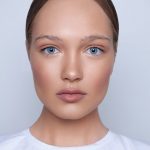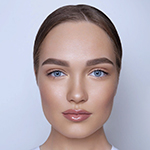 Individual 26
SMOKY EYE MAKEUP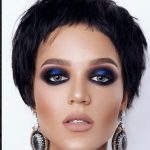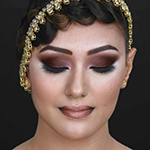 Open Eyes + Closed Eyes
(Same Modell)
Individual 27
STAGE MAKE UP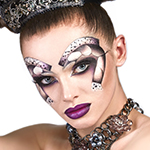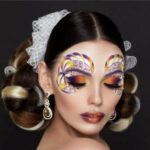 Open Eyes + Closed Eyes
(Same Modell)
Individual 28
BODY PAINTING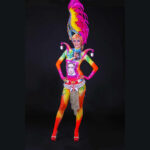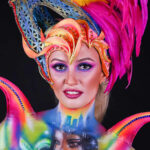 Individual 29
NAILS FANTASY –  LM.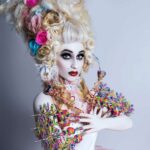 Individual 30
NAILS BRIDAL – LM.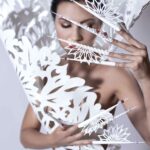 Individual 31
NAILS FANTASY M.HAND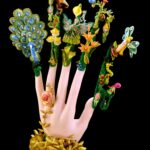 Individual 32
NAIL PAINTING – BOX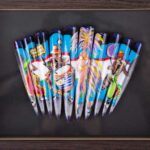 Individual 37 M.H.
JR. CLASSIC CUT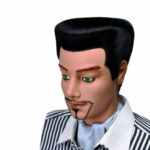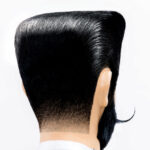 Individual 38 M.H.
JR. COM. DAY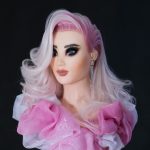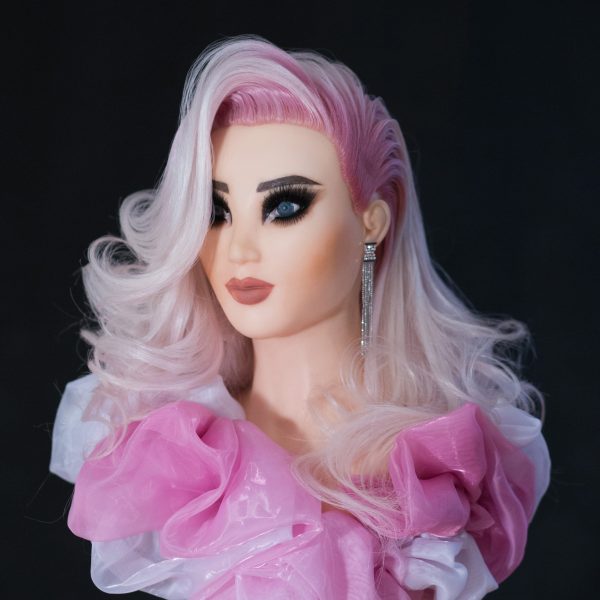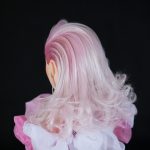 Individual 39 M.H.
JR. BRIDAL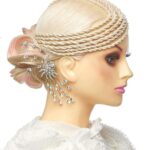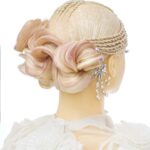 Individual 40 M.H.
JR. CREATIVE STYLE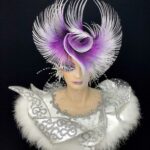 Individual 41 M.H.
JR. HAIR BY NIGHT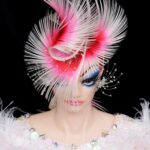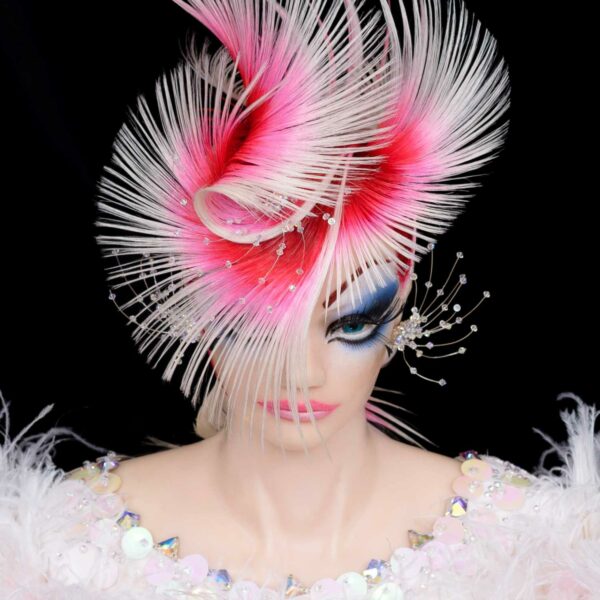 Individual 42 M.H.
EYEBROW TATTOO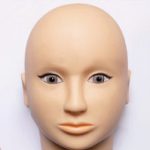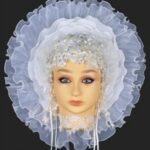 REGISTRATION DEADLINE EXTENDED – AUGUST 15, 2021
ENTER & WIN 2021 OMC PRESTIGE STYLIST AWARD!
THE TOP 10 FINALISTS WILL RECIVE THE VIRTUAL AWARD & DIPLOMA WITH THE IMAGE OF THE TROPHY BY EMAIL
CONTEST RULES:
This promotion is in no way sponsored, endorsed or administered by, or associated with Instagram.
All categories are based on OMC competition rules. Judging:The winners will be selected by the OMC INTERNATIONAL JURY PANEL. The panel includes World Renown Jurors, utilizing the OMC 30-point international scoring system. Decisions of the OMC Jury Panel are final.
FORBIDDEN FOR COMPETITION DIRECTORS TO PARTICIPATE IN THE OMC STYLIST AWARD CONTEST.
To enter:
Post the frontal Image of your work on your page
Tag @omchairworld in your post
Use proper hashtag #omcstylistaward2021
Include the name of category related to your post
#omcstylistaward2021ladiestrendcutMH
#omcstylistaward2021GentstrendcutMH
#omcstylistaward2021creativemakeupLM
Tag 5 other friends
Sample posts:
#omcstylistaward2021ladiestrendcutMH@omchairworld
#omcstylistaward2021gentstrendcutMH@omchairworld
#omcstylistaward2021creativemakeupLM@omchairworld
Note: you may add additional information to posts at your option (credits to model, photographer and/or words to express your excitement to be entering).
TERMS AND CONDITIONS
By submitting images of live models per the rules of OMC STYLIST AWARD 2021 contest: (as stated herein), entrants agree to the following:
that you the competitor, your model and the photographer who took the image automatically relinquish the copyright of said image to OMC & OMC HW INC. and in turn acknowledge that OMC & OMC HW INC. may publish the same on the OMC HAIRWORLD website and on all OMC HAIRWORLD social media accounts.
that images may be subject to verification by the OMC HAIRWORLD Social Media Advisory Board. OMC HAIRWORLD, at its absolute unilateral discretion can declare any or all entries made by an entrant disqualified from this contest,if should integrity of said images and work be suspect (i.e. hair style represented was not created by the account owner who posted the photo for entry).
If the contestant will promote the OMC PRESTIGE STYLIST AWARD TITLE in different manner the contestand will be disqualified, the decisions made by the OMC Jury Panel are final and not subject to challenge or change.
OMC PRESTIGE STYLIST AWARD 2021

OMC CONGRATULATE ALL THE WINNERS
MANNEQUIN HEAD OMC GOLD SPONSOR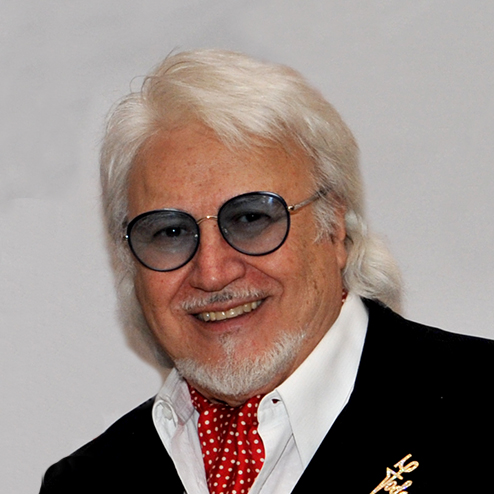 Salvatore Fodera
Chairman CEO
Founder OMC & OMC Hairworld

WORLD CHAMPIONSHIPS
HAIR – BARBER – AESTHETIC – NAIL
OMC offers a Global platform to all competitors of the beauty sector to become World champions in their own field among competitors from the 5 continents. OMC is the largest professional hairstylists' organization in the world with over 50 Member countries and over 1 million Individual Members worldwide, existing since 1946. The World Organization is represented by a Board of Directors. omc@omchairworld.com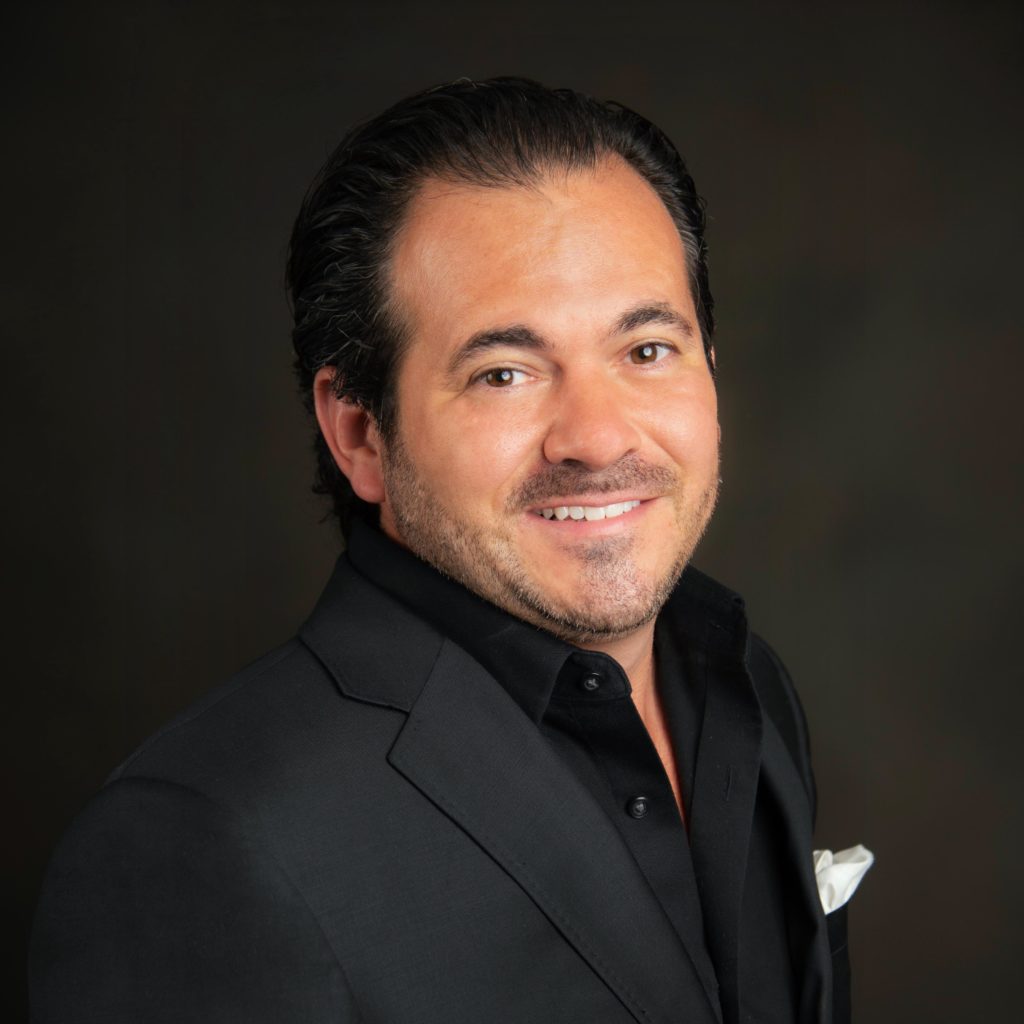 Gianni Fodera
OMC World President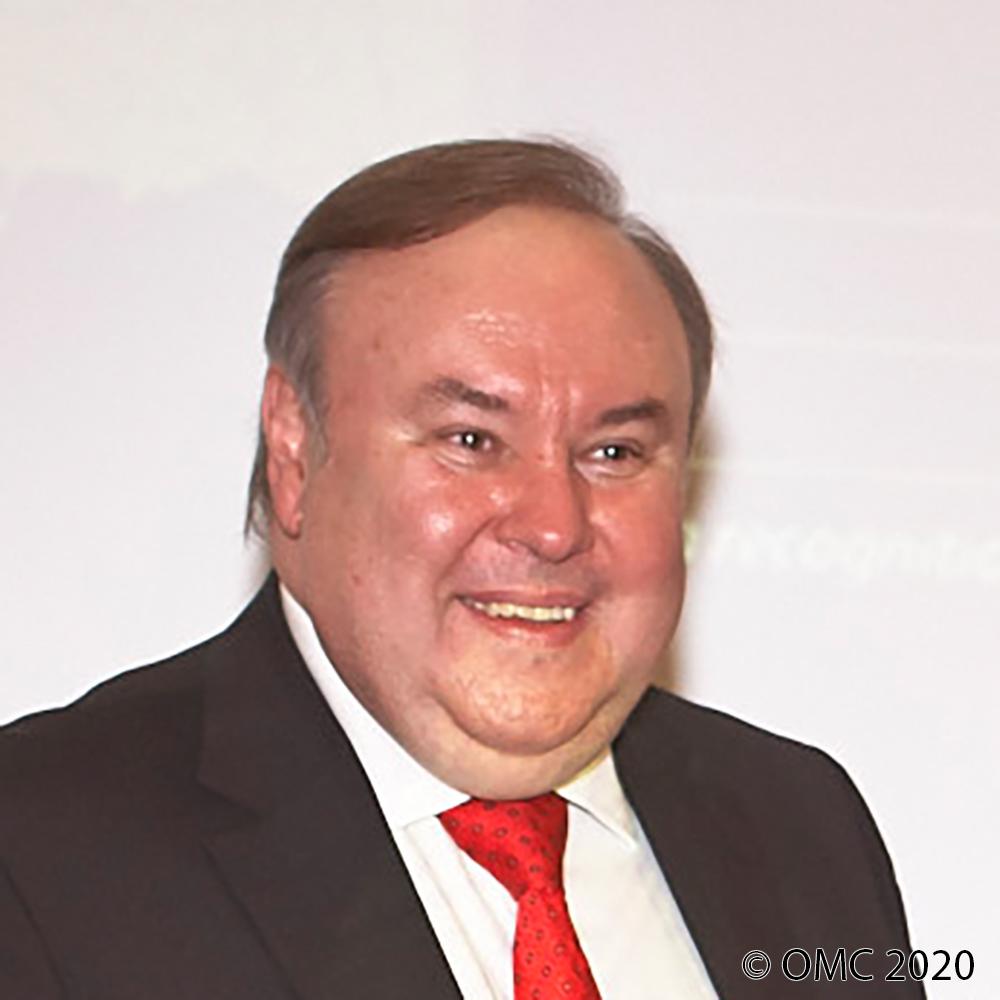 Valeri Gorelik
OMC Vice-President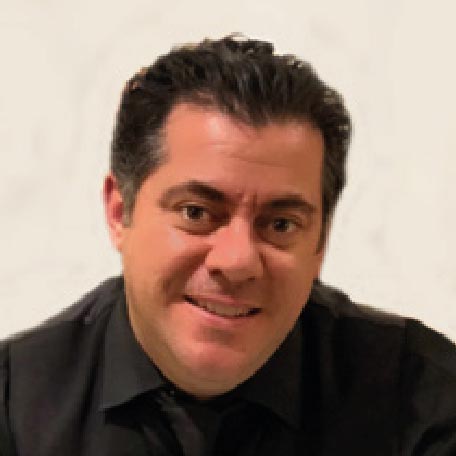 Vincent Fodera
OMC Marketing Director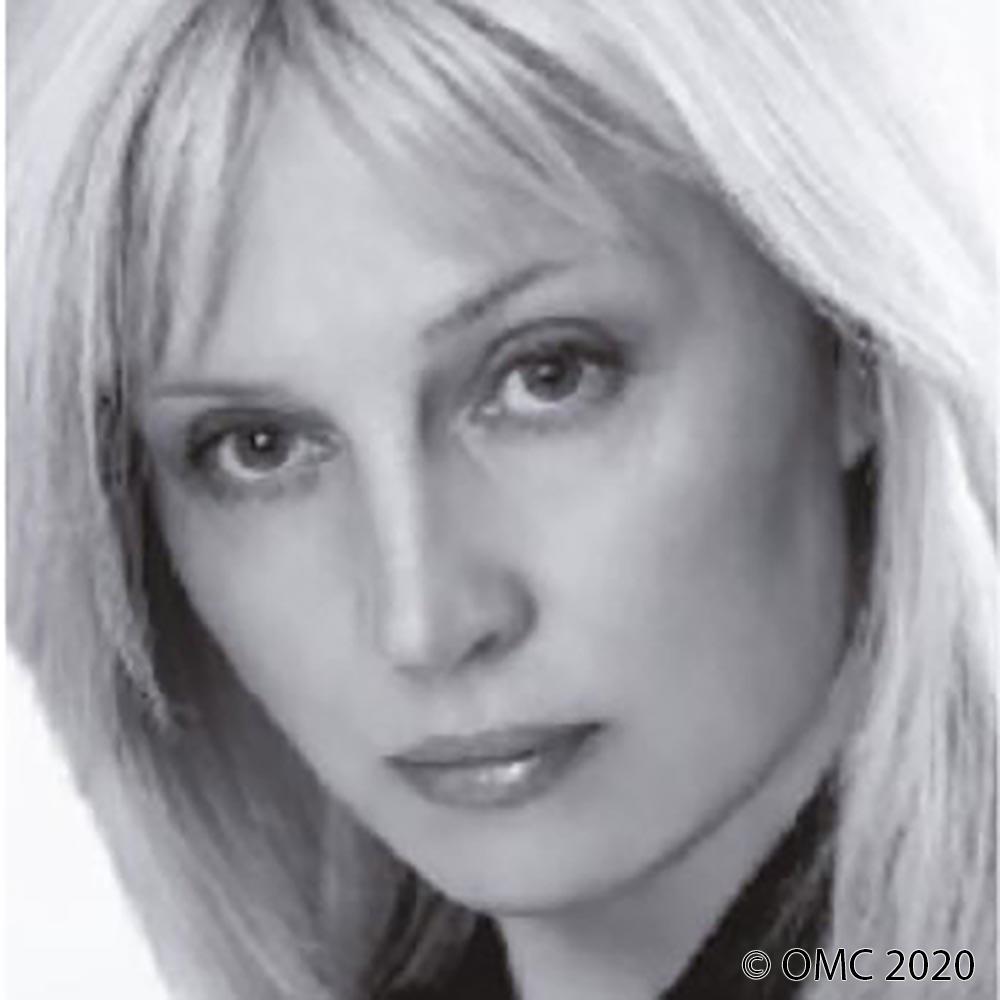 Irina Baranova
OMC Prestige Club President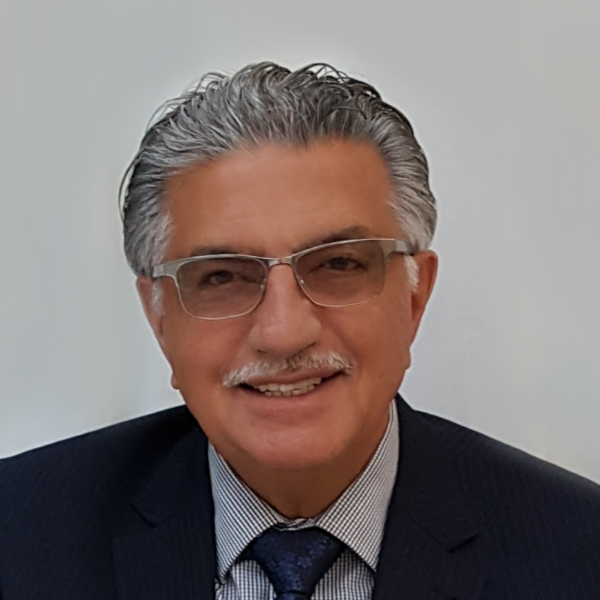 Carmelo Gugliotti
OMC Global Director – Competition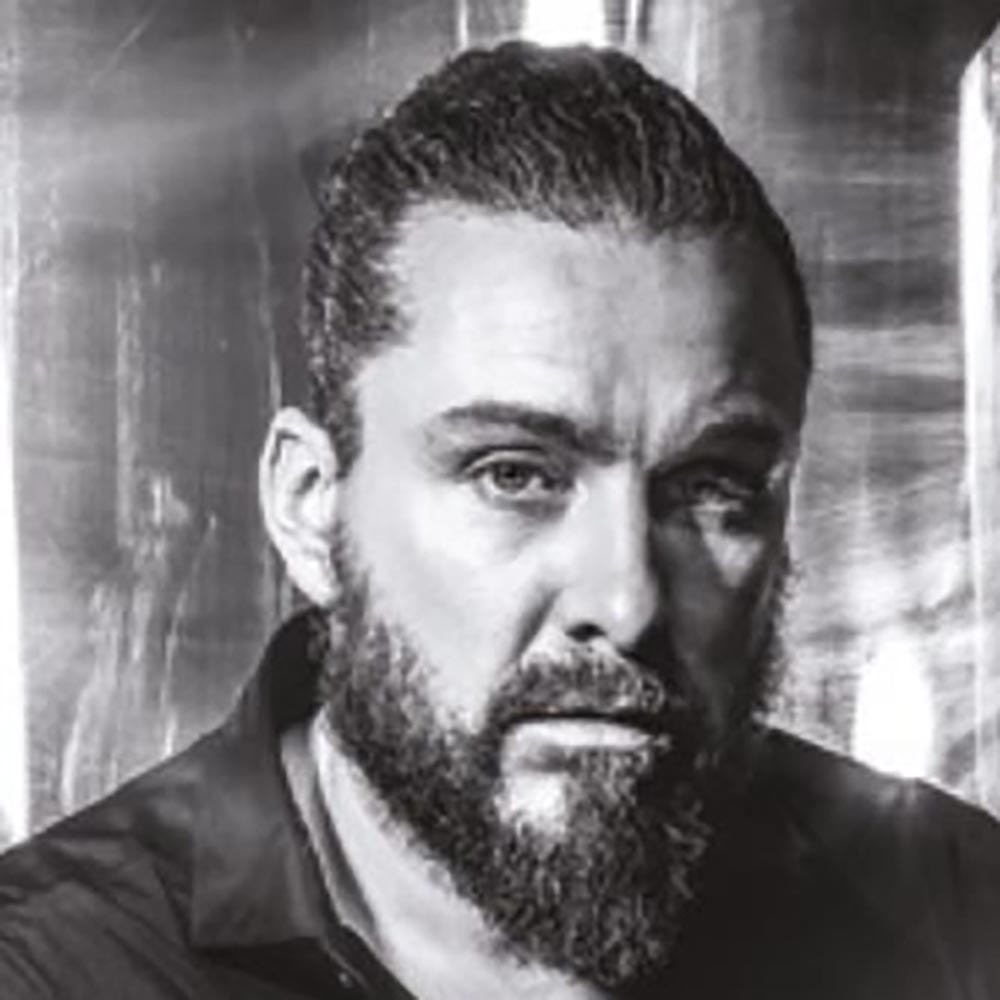 Raphael Perrier
OMC Global Director – Education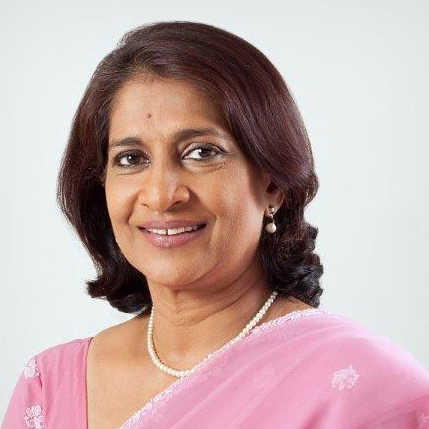 Nayana Karunaratne
Asia Zone President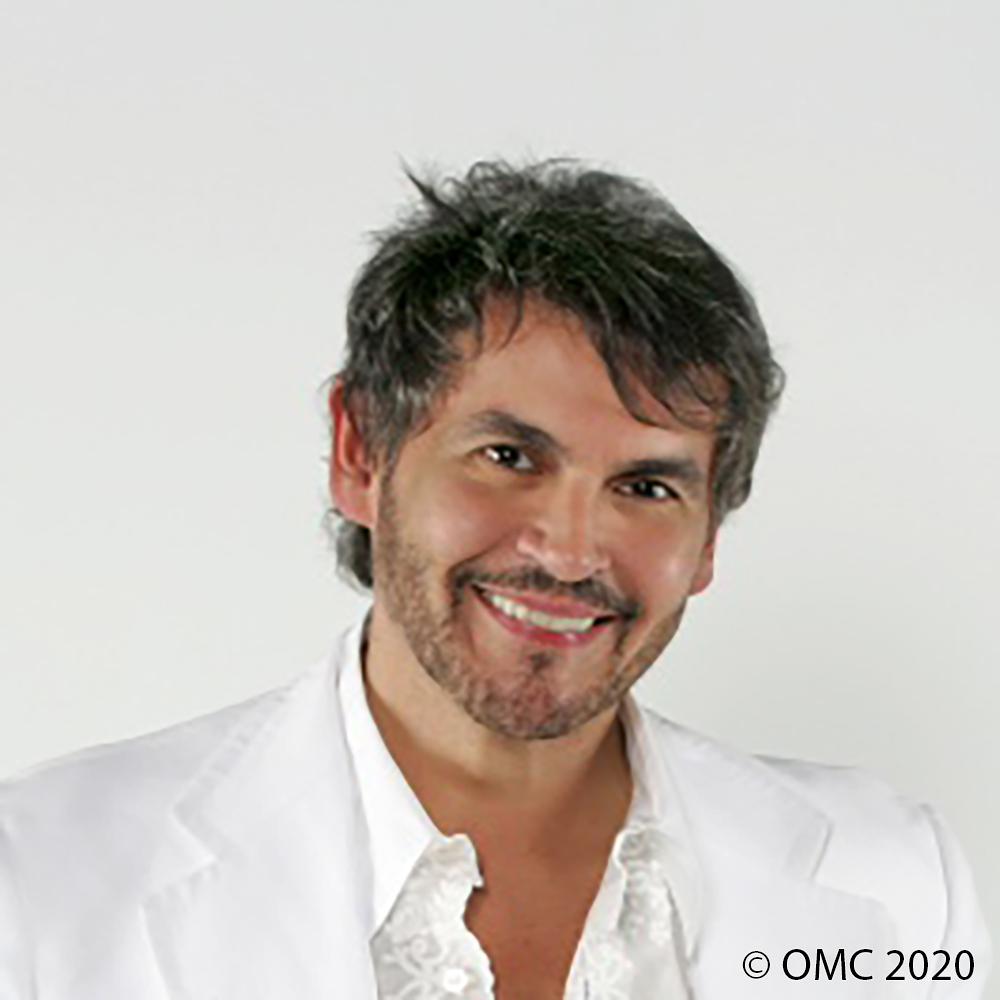 Peter Cardon
AM Zone President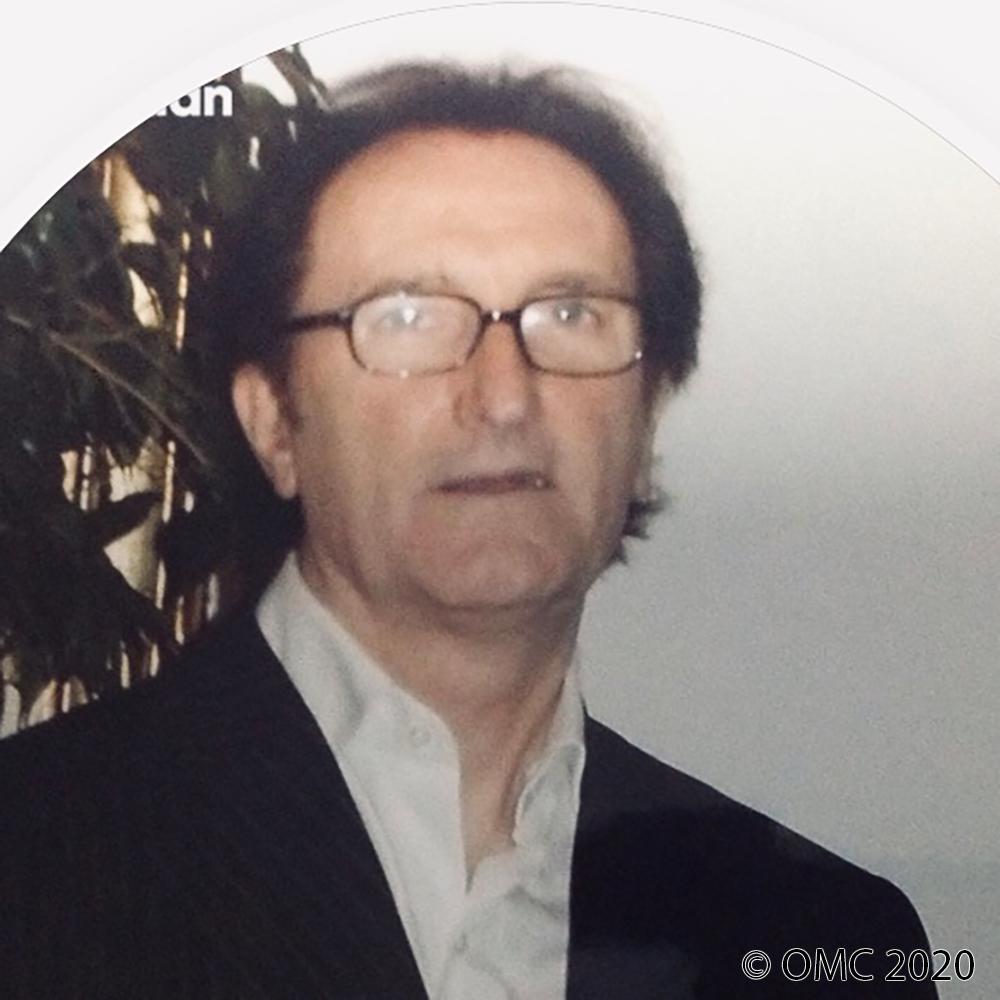 Elio Vassena
C. E. Zone President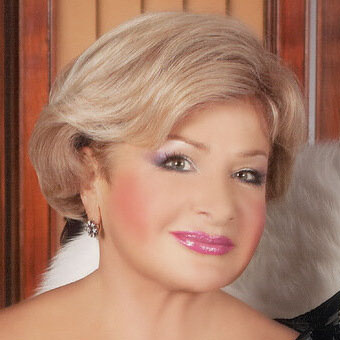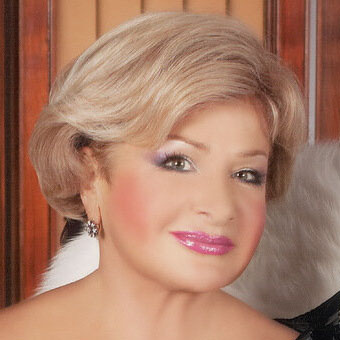 Dolores Kondrashova
E. E. Zone President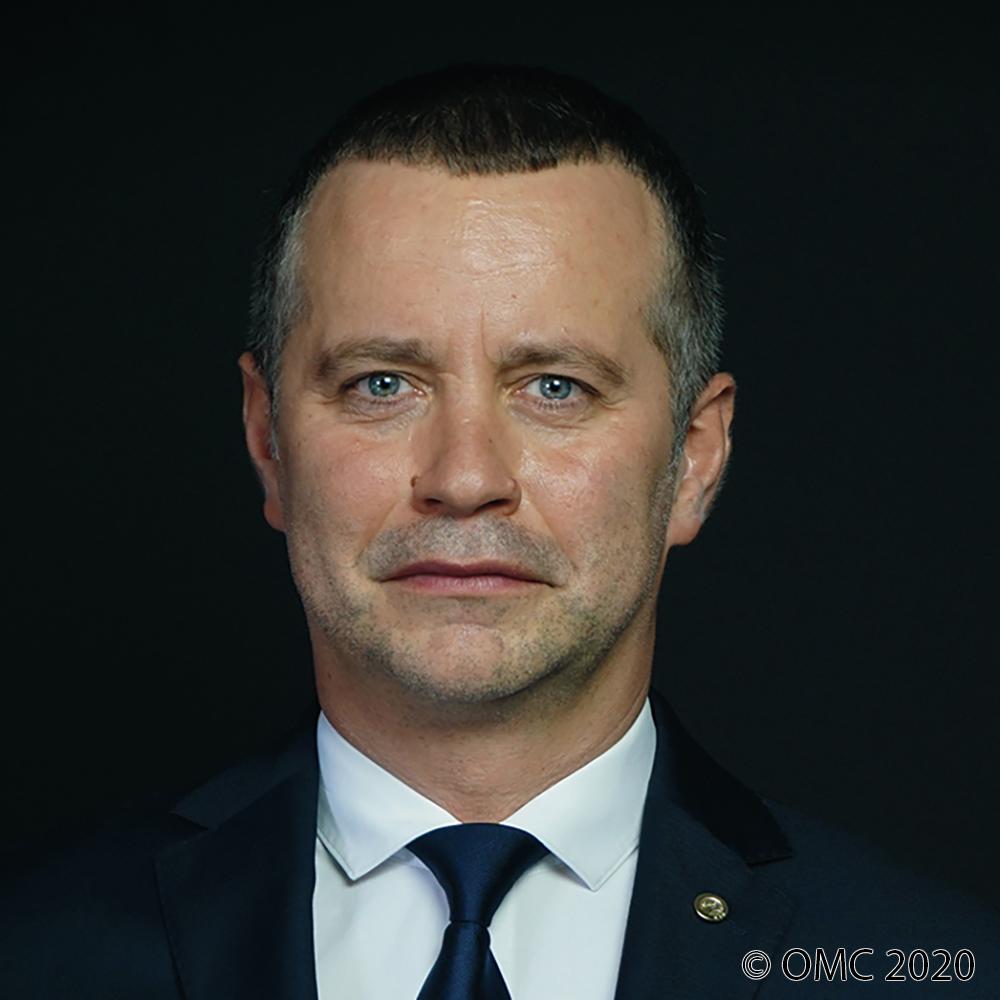 Andrzej Matracki
W.E. Zone President
Salvatore FODERA, Founder, Chairman /CEO of OMC & OMC HAIRWORLD BRANDS     
Salvatore FODERA, OMC World President   2004 to 2020.
Gianni FODERA, OMC World President since 2021
OAI Past Presidents
1998 to 2000 Salvatore FODERA -U.S.A.
1994 to 1998 Arild MARTINSEN -NORWAY
1959 to 1994 Xavier WENGER – GREAT BRITAIN
1958 to 1986 Joschi MELKUS -AUSTRIA
1956 to 1958 Albert BUHLER- HOLLAND
1954 to 1956 John BOUDOU- GREAT BRITAIN
CIC Past Presidents
1996 to 2004 Pierre SEASSARI – FRANCE
1978 to 1996 Ferdinand LEIBUNDGUT – SWITZERLAND
1958 to 1978 Albert BUHLER – HOLLAND
1946 to 1957 François LUYCKX – BELGIUM
1946 Marcel LAMY Founder- FRANCE
OMC GLOBAL AWARD 2018 – 2016